Leicester Caribbean Carnival celebrates 30 years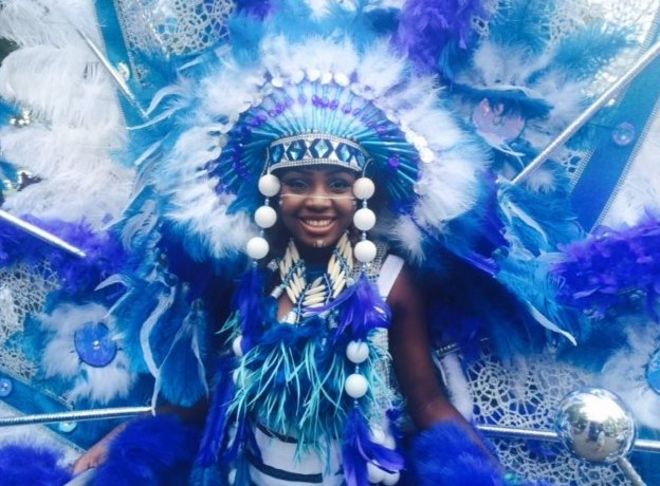 A carnival celebrating Leicester's Caribbean community and culture has celebrated its 30th anniversary.
Leicester Caribbean Carnival, which was first held in 1985, has grown into one of the biggest events of its kind in the UK.
This year's theme was the Americas.
An estimated 100,000 people lined the route of the carnival parade on Saturday as the city was transformed with floats, musicians and dancers from across the country.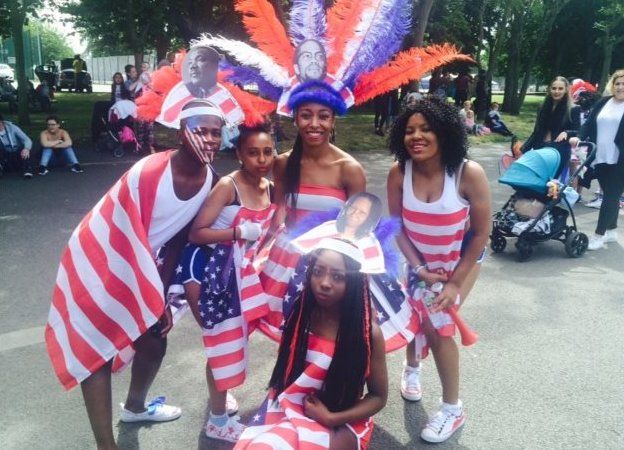 Some people complained on social media about queuing for up to two hours to get into the main event at Victoria Park.
The carnival's chair of directors, Dennis Sugar Christopher, said they would have had more entrances if they had known it would be so popular.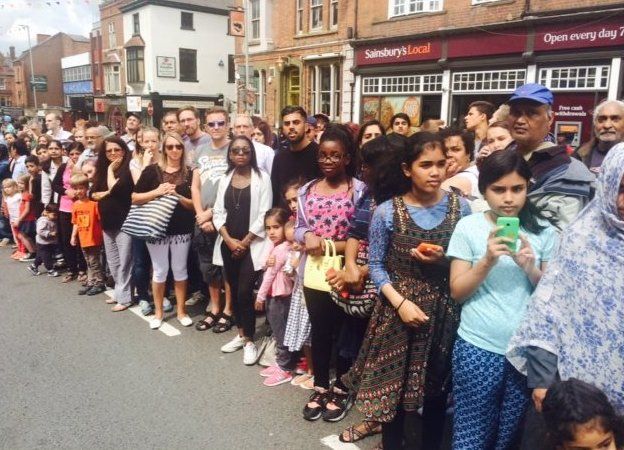 "I think it could have been better, let's be realistic about it," he said.
"It's a victim of its success in the sense of we didn't predict that would happen."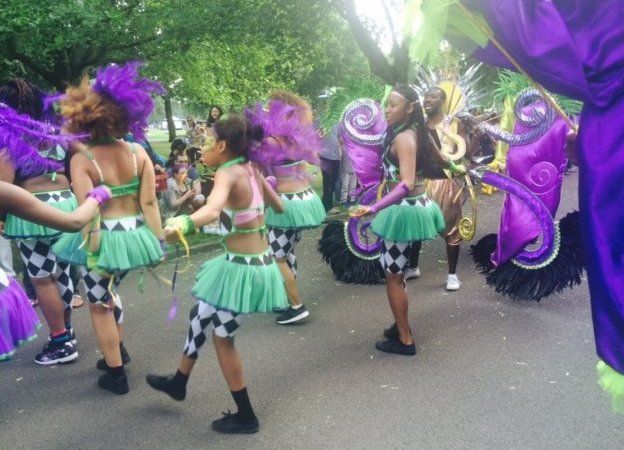 He said changes will be made next year.
"People can rest assured, have no fear, we are definitely going to make something different to ease that congestion of people coming in," he said.